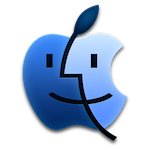 Anfrage HWC - LENOVO YOGA C930
This laptop has 360 degree sound, with speaker and subwoofer...

Furthermore, this laptop has internal dual array microphones, which Apple cannot handle and which cannot be configured in the AppleALC...

I know about mic. Do bottom bass speakers (subwoofers) work?

Unfortunately, the lower bass loudspeakers (subwoofers) do not work...